We are an independent established spares and parts company since 1982, dealing with the dismantling, repair and replacement of Vauxhall, Renault, Citroen and Peugeot van parts. We offer competitive prices and have an excellent, professional customer service. Our team of mechanics and engineers are all fully qualified and always complete every job to the highest of standards.
We are also a qualified MOT Centre, serving motorists from across the West Midlands regions where they will receive expert Vauxhall repairs and an exceptional service as standard. So if you think your vehicle needs a service, we recommend that you book an appointment at our garage.
We service most vehicles, offering car and van repairs but we are Vauxhall specialists. We understand how important it is to have a van which doesn't let you down, and with help from us here at Viking Auto Garage, you can enjoy the peace of mind that your vehicle will always be in the very best condition.
We are located 3 miles from the M42 motorway just off the A441 in Kings Norton so we are very easy to find. Our fully equipped workshops are all fitted with the latest equipment for diagnostic work.
For more information about the services we offer, please do not hesitate to get in touch either via our contact page or alternately you can call us on 0121 459 6866.
We dispose of any vehicle, car or van, and issue a certificate of destruction notice (COD) licensed by the DVLA. Our collection service is free in the Birmingham area and we will offer a completive price for your vehicle.
We are licensed by:
The Environmental Agency (License Number: EAWML/40131)
DVLA
Local Council
Members of Motor Vehicle Dismantlers Association
Member of Car Takeback
You can find more information on vehicle disposal from the UK Gov site here. You can also confirm that we are an authorised treatment facility (ATF) on this site.
It is your responsibility to dispose of your vehicle through the correct authorized end of vehicle life centres. All end of vehicle life centres will have a license number and will issue you with a COD certificate of destruction issued by the DVLA/ Car Takeback. If you do not do this you could incur a substantial fine. So avoid the fine by disposing of the vehicle correctly and responsibly.
Those who do not have a license number and cant issue you with a destruction certificate are illegal operators and should be reported to the environment agency, which you can do by following this link.
We offer a wide range of Car and Van services, including: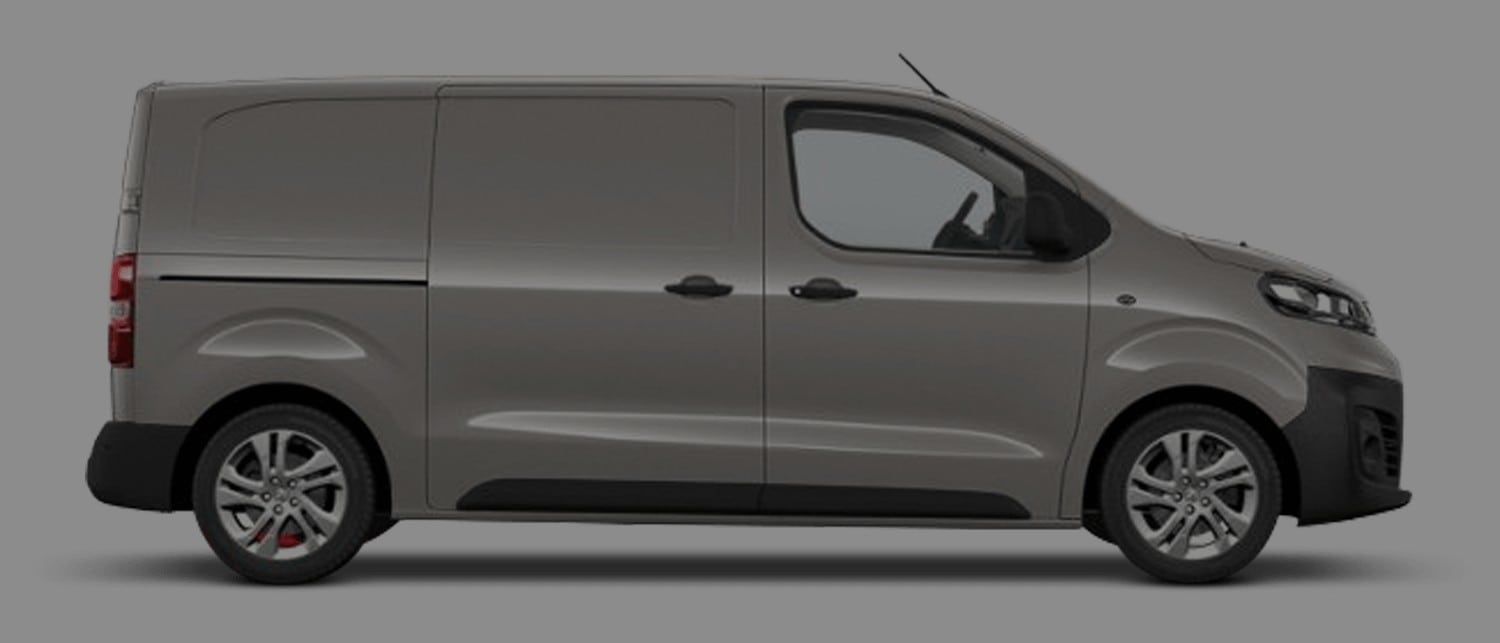 Independent Vauxhall,
Renault, Citroen and
Peugeot Specialists
Viking Auto Dismantlers independently specialise in Vauxhall, Renault, Citroen and Peugeot parts.
We also offer a recovery service to our customers.
Approved End Of Life
Vehicle Disposal
We are a licensed end of vehicle life centre.
Repaired Car and Van Sale
We have a selection of repaired vehicles available for sale.
We offer a wide range of Car and Van services, including:
If you require high quality Vauxhall, Renault, Citroen and Peugeot spares in Kings Norton or Birmingham, look no further than your local Vauxhall, Renault, Citroen and Peugeot breakers, Viking Auto Dismantlers. To find out more about the spares we have available in stock, or to arrange a delivery, please call 0121 459 6866 or contact us online.