MOT TEST CENTRE
BIRMINGHAM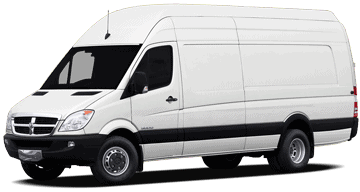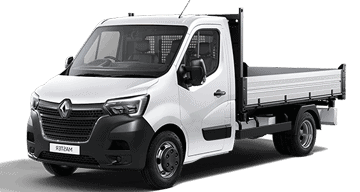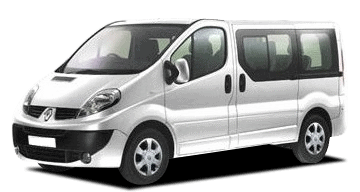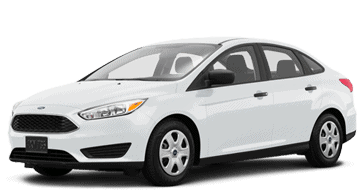 An MOT test centre is a Ministry of Transport approved centre where cars and vans can undergo the mandatory annual roadworthiness test. These test centres are usually garages that can carry out many other forms of business relating to motor vehicles. They usually also sell a variety of car and van parts, as well as offering van or car repair services.
Viking Auto Garage serving the local Birmingham and West Midlands regions is an MOT test centre for cars and vans. They specialise in Vauxhall cars and vans for repairs, servicing and diagnostics, though they will of course service and repair most other makes and class of vehicles, as well as minibus, motor home and HGV vehicles. Viking Auto Garage also specialises in diesel injector removal and they have all the necessary tools to cope with seized or difficult to remove injectors. They can also change your diesel particulate filter to help maintain the integrity of your diesel injector.
After the first three years of a car or van's life, UK law says that the vehicle must be tested every year thereafter at an approved MOT test centre. It should go without saying that your car should be in a roadworthy condition before you book a test, but if you are unsure about your car's condition and its ability to pass the MOT, you should have it thoroughly checked by a mechanic beforehand.
FULLY APPROVED
MOT CENTRE
Located in the Kings Norton area we are proud that around 85% of vehicles we test pass first time. Those that normally fail do so on minor things like bulbs, washers and other small parts. If your vehicle should fail at our MOT centre for any reason then we do not charge you to get it re-tested. If you are unsure what you should be checking then our specialists are happy to help answer any questions that you may have.
Our team of engine diagnostic technicians have an abundance of experience and expertise that will ensure that your vehicle passes with flying colours. We can provide a car or van service, helping you get your vehicle ready to pass the its test. So if your vehicle requires an MOT and you are located in Birmingham or the surrounding area give us a call today on 0121 459 6866.
The required standards are set out by the Driver and Vehicle Standards Agency (DVSA). The emphasis tends to be on the safety of the vehicle, both for you and for other road users, though mainly because of climate change concerns, exhaust emissions are also heavily scrutinised. If your vehicle passes all the checks and is deemed roadworthy and safe, you will be issued with a VT20 certificate, which is a pass. If not, you will be given a VT30 certificate, which means your vehicle has failed the MOT test.
The VT20 pass certificate is simply a reflection of the condition of your vehicle on the day it was tested. While it is valid for one year, it does not guarantee immunity from being charged with having an unsafe and un-roadworthy vehicle at a later date, if the condition of the vehicle changes dramatically for whatever reason. It is up to you to keep on top of such matters and have your vehicle checked by a mechanic at a garage at any time you think it might have cause to think it necessary to stay legal.
What Do You
Need to Bring?
There are certain documents that you must bring with you to the test centre. Your appointment letter and notice of Refusal.
The person or persons who test your vehicle will be accredited by the DVSA to assess the safety aspects and roadworthiness of vehicles. There are a number of components that they must check, which must individually pass in order for the vehicle to pass the MOT overall.
If you require high quality Vauxhall, Renault, Citroen and Peugeot spares in Kings Norton or Birmingham, look no further than your local Vauxhall, Renault, Citroen and Peugeot breakers, Viking Auto Dismantlers. To find out more about the spares we have available in stock, or to arrange a delivery, please call 0121 459 6866 or contact us online.