Watch this video to get a more detailed idea and understanding of how a DCS-16 machine is used to clear filters, from any ash and soot level. This in depth method and process cleans your filters, removing all toxins, soot and ash, ensuring your filters remain clean, whenever your vehicle is is use.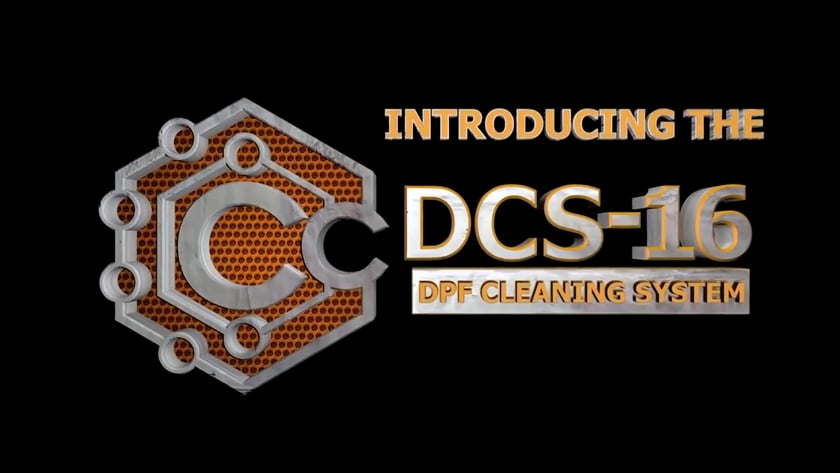 A diesel particulate filter (DPF) is a device which sits within a vehicle's exhaust system and is designed to "capture" soot/diesel particles to reduce harmful emissions into our towns and cities.
It became legal for vehicle manufacturers to fit DPFs to all vehicles when "Euro 5" emissions standards came into force in 2009, although some VMs did fit them prior to 2009.
DPFs are intended to self-clean, through a process called "regeneration". This happens under certain driving conditions and the particles are emitted, leaving only a small ash residue. Sensors in the DPF unit communicate with the vehicle's central computer (ECU) to determine when to clean/regenerate the DPF.
BENEFITS OF DPF CLEANING:
Attempting to remove any internal's of a DPF of your own choice, can result this section failing on a MOT when being inspected, as well as becoming illegal to remove or map internals and functionality of a DPF.